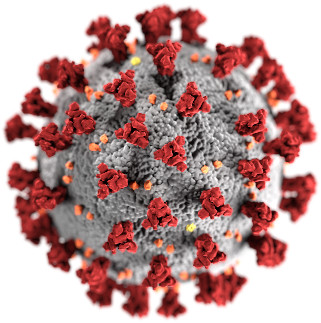 Dear Sir or Madam,
the corona virus outbreak (COVID-19) influences our whole life to an ever greater extent. The situation in individual countries and also the recommendations and measures taken by the respective governments change from day to day.
Therefore, Analog Microelectronics has taken extensive precautions to minimize the pandemic's impact on our company and our customers.
We are adapting our stock of finished products, components and materials continuously to the situation and are working closely with our suppliers and business partners to avoid supply shortages and delays.
Furthermore, we also took personal precautionary measures. To reduce the risk of virus transmission among our employees and to ensure continued production the production staff was split into teams, that do not meet and work alternatingly in the company or from the home office. People in key positions work mainly from decentralized locations.
We work with full commitment to provide our customers with pressure sensors and ICs and continue to process your inquiries and orders with the usual delivery time, reliability and quality. Currently, there may be slight delays in delivery of sensors used in non-medical applications, as we are prioritizing orders for sensors used in ventilators.
We are living in complicated and unusual times, but together we will overcome this situation in the best possible way.